Our Vision Statement



To be the most trusted and respected professional healthcare organization through our excellent service delivery.
Mission Statement

To serve our clients by providing the highest quality professional consultancy services that address individual and business needs. We recruit and retain the most knowledgeable and passionate professionals. We offer complete comprehensive health care services through our experienced and competent healthcare professional. We are committed to embracing the latest and advanced healthcare technology and management practices in every facet of health setting.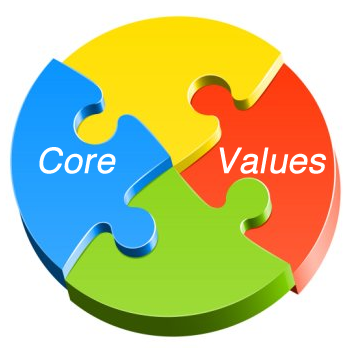 Core Values
Quality Service
Integrity
Respect
Professionalism
Continual improvement
Teamwork
Safety