Welcome to Healthcare International Consult
One stop solution for Hospitals and Health Care Organizations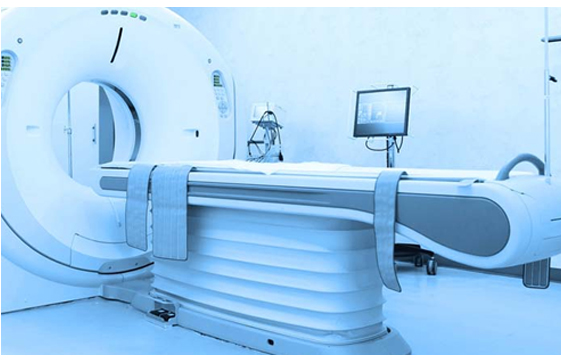 Healthcare International Consult was established in 2014 with the motto of complete and quality care service to the Hospitals and Healthcare organizations. The team is the combination of healthcare managers, biomedical professionals, allied professionals, engineers, architectures and experienced healthcare consultants. We provide a complete solution for hospital and healthcare settings.
Hospital Management, Health Care Management, Program Evaluation, Hospital Evaluation.
Hospital Business plan
Hospital Branding, Promotion and Marketing
Health Care & Hospital planning & Management in Nepal
Biomedical Equipment & Support Service.
More Info
What Makes us Special?
0
Projects Completed
0
Consultants
0
Awwards winning
0%
Satisfied clients
Our Services
We understand the importance of approaching each work integrally and believe in the power of simple and easy communication.
Looking for a Reliable Hospital Project Consultant ?
Testimonial
We are absolutely satisfied with the services regarding Hospital Management and service Evaluation. They can see the each and every aspect of the Hospital Management. Wish you all the best Mahendra, and Thank you for your excellent service.
We have given the contract of Overall management of the Policlinic for Healthcare International. We are absolutely happy about their services.
View All